29 Apr

POP Relief Work and Fiber Relief Work are Different Techniques of Wall Relief Work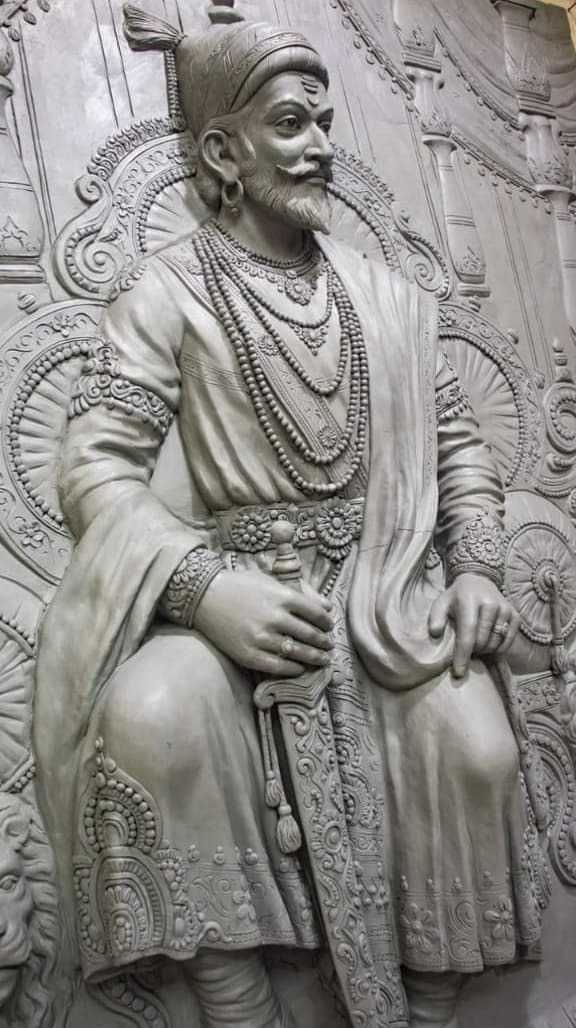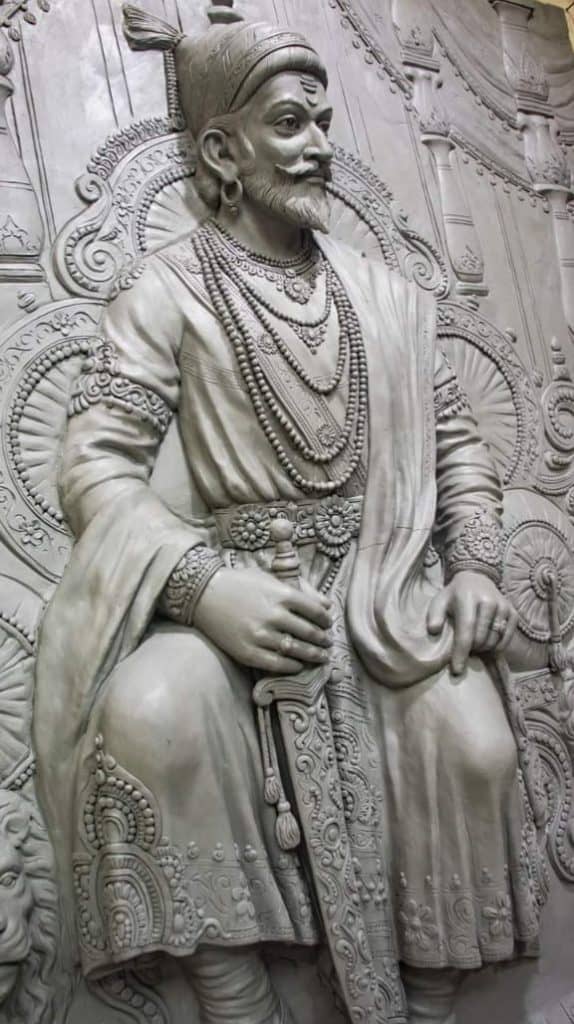 Relief work is a sculptural technique in which the sculpted elements remain attached to a solid background of the same material as a cemented wall. Basically wall relief work is a sculpture raised above the background plane of a wall. When Wall Relief Work is made with POP (Plaster of Paris) it is called POP Relief Work and when the same is made with fiberglass it is called Fiber Relief Work. The technique is expensive for both POP and Fiber as a choice of material as it involves considerable time in casting the design and chiseling away the background.
A Fiber Relief Work is much lighter in weight when compared to POP Relief Work and is much easier for installation even on thinner and non-weight bearing walls. However, the POP (Plaster of Paris) POP Relief Work is more economical and gives a solid feel even when someone touches it. Both, however, need to be painted like a mural once installed it can be a monochrome of multi-color finish depending on the theme and place of installation. While POP Relief Work is goof for indoors only a Fiber Relief Work can be used for both indoors and outdoors.
When compared to sculptures a Wall Relief Work saves from forming the rear of a subject and is less fragile and more securely fixed than a sculpture in the round, especially one of a standing figure where the ankles are a potential weak point, especially in stone sculptures. In other materials such as metal, clay, plaster stucco, ceramics, or paper-mâché the form can be just added to or raised from the background, and monumental bronze reliefs are made by casting.
Wall Relief Work can be high and medium relief. High relief is work in which more than half the mass of the sculpted figure projects from the background. Mid-relief, "half-relief" or mezzo-rilievo is only up to half of the subject projects, and no elements are undercut or fully disengaged from the background field. The depth of the elements shown is normally somewhat distorted.
High relief work is more expansive than the Mid-relief and one should choose the material and depth depending on requirements and budgets in consultation with a professional agency only.