07 Apr

The Impactful Art of Wall Painting in Delhi NCR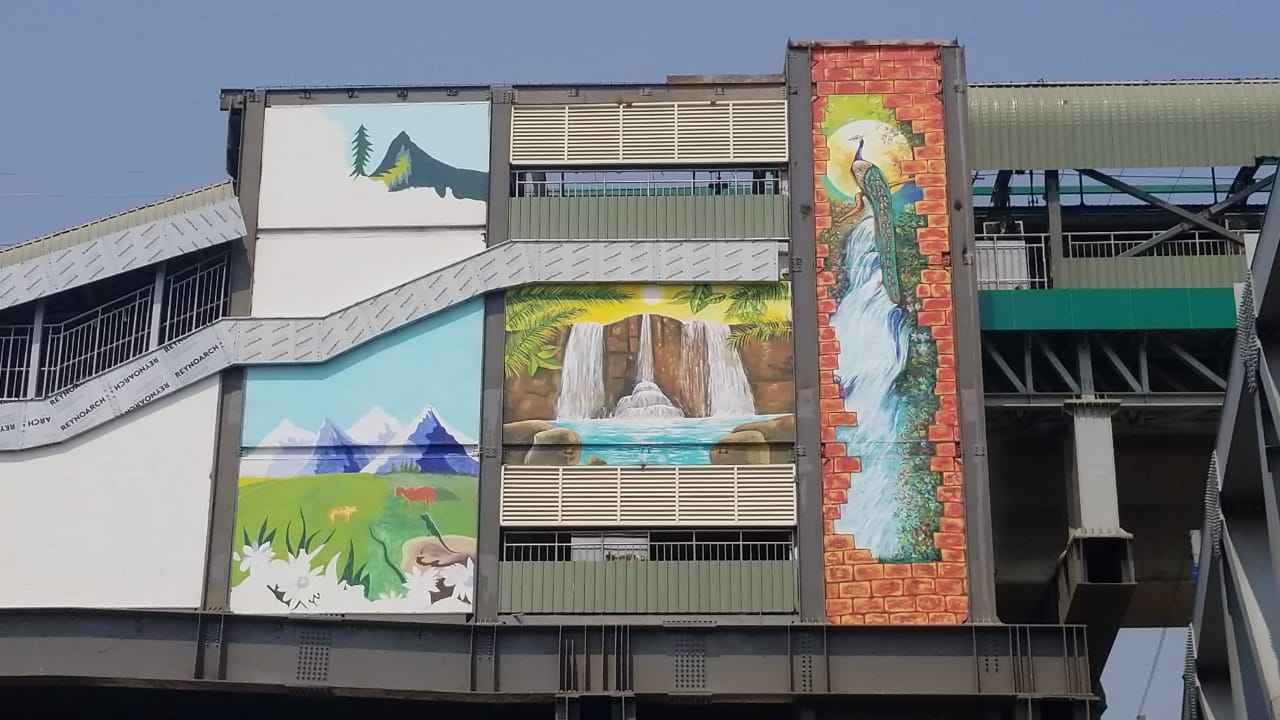 Art has evolved through a host of human activities that involves creative expressions through technical proficiency, beauty, emotional power, or conceptual ideas. There are no generally agreed definitions of what constitutes art and ideas have changed over time.
Over the years the impactful art of wall painting in Delhi NCR has evolved into mural artworks and graffiti riots of colours and creativity. Different art forms are reflected upon walls in public places and streets by diverse groups of mural artists. The new age mural artist in Delhi NCR is inspired by works from around the world and this is reflected in infusion works we see on walls of Delhi, Noida, Gurugram, Faridabad, etc.
A new age sculpture, graffiti, and mural artist in Delhi NCR is offering all three classical branches of visual arts- painting, sculpture, and architecture in public parks, a wall along roadsides, and flyovers.
While speaking to a prominent Graffiti Painter in Delhi NCR he told "Previously graffiti art was considered illegal and an act of defacing city walls but these days we are encouraged by general public and authorities to make walls colourful through textual graffiti work that ranges from women rights to awareness messages"
A sculpture and mural artist in Delhi NCR said: "Initiatives like Seven Wonders of the World out of scrap material and Waste-to-Wonder replica at Punjabi Bagh of the South Delhi Municipal Corporation (SDMC) has given us recognition by wider audiences and more people want to create sculptures and murals around the residential, corporate and institutional spaces". Another Graffiti Painter in Delhi NCR elaborated that we are experimenting with the nature of art and related concepts, such as creativity and interpretation, and are explored in a branch of philosophy known as aesthetics.
Mural and wall art can connote a sense of trained ability or mastery of the wall medium. Wall graffiti can also simply refer to the developed and efficient use of a language to convey meaning with immediacy or depth. Mural art is this generation's act of expressing feelings, thoughts, and observations through street artworks that are aesthetically appealing and intellectually stimulating.