24 Apr

Culture of Graffiti Walls and Wall Painting in Delhi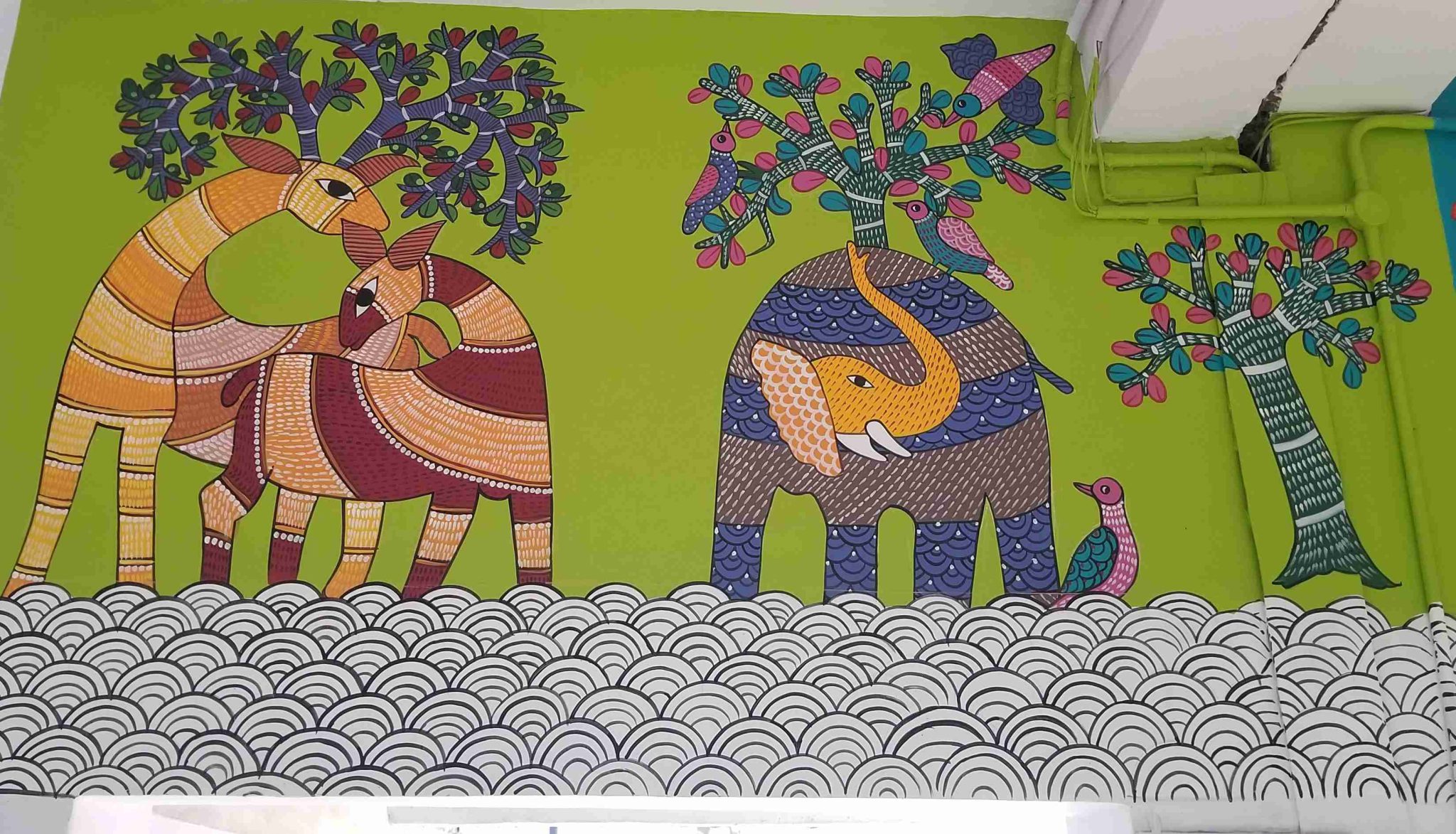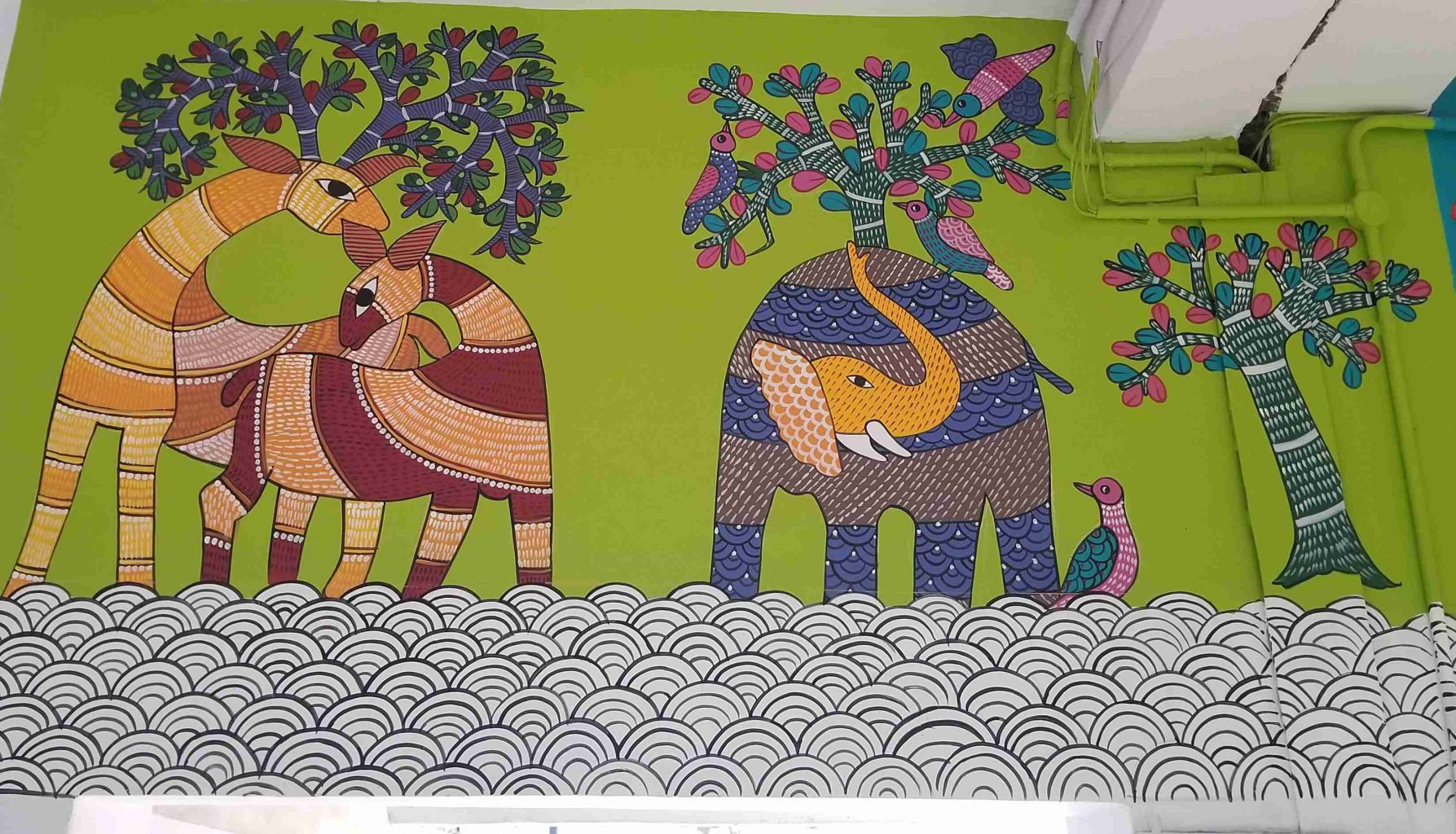 Wall painting in Delhi is a popular form of street art that can be found throughout the city. Delhi has a rich history of art and culture, and this is reflected in the many murals and painted walls that can be found in the city's public spaces. Wall painting in Delhi can take many forms, from colorful and intricate designs to bold and expressive street art. These paintings can be found on walls, buildings, and other public spaces throughout the city, and often reflect the history, culture, and social issues of Delhi and India as a whole.
Some of the most popular areas for wall painting in Delhi include the neighborhoods of ShahpurJat, Hauz Khas Village, and Lodhi Colony, which have become known for their vibrant street art scenes. Additionally, many of Delhi's public parks, museums, and cultural institutions feature wall paintings and murals created by local artists. These include Akshardham temple Delhi theme Wall Mural, Delhi Cantonment Torus Canteen Wall Mural, Punjabi Bagh West Metro Station Paintings and Africa Avenue Flyover Wall Mural to name a few.
Graffiti walls in Delhi are, also known as street art walls, are public spaces that have been designated for artists to create graffiti or street art. These walls are typically found in urban areas, such as city centers, and are intended to provide a space for graffiti artists to express themselves and showcase their work. Graffiti walls in Delhi have become increasingly popular in recent years as a way to combat illegal graffiti or vandalism. By providing a legal space for artists to create their work, cities and communities can help reduce the amount of illegal graffiti and create a more visually appealing urban environment.
While Delhi has Graffiti and Paintings Sculpture art in Gurgaon can be spotted at public crossings and on green belts.  Unlike paintings or drawings, which are two-dimensional art forms, sculpture art in Gurgaon exists in physical space and can be experienced from various angles and perspectives. Sculpture art has been used for a variety of purposes, including religious or spiritual purposes, commemoration of historical events or people, as well as for decorative or aesthetic purposes.