19 Apr

Are you looking for Wall murals for Corporate Office, Corporate Office Artwork or a Cool Office Murals?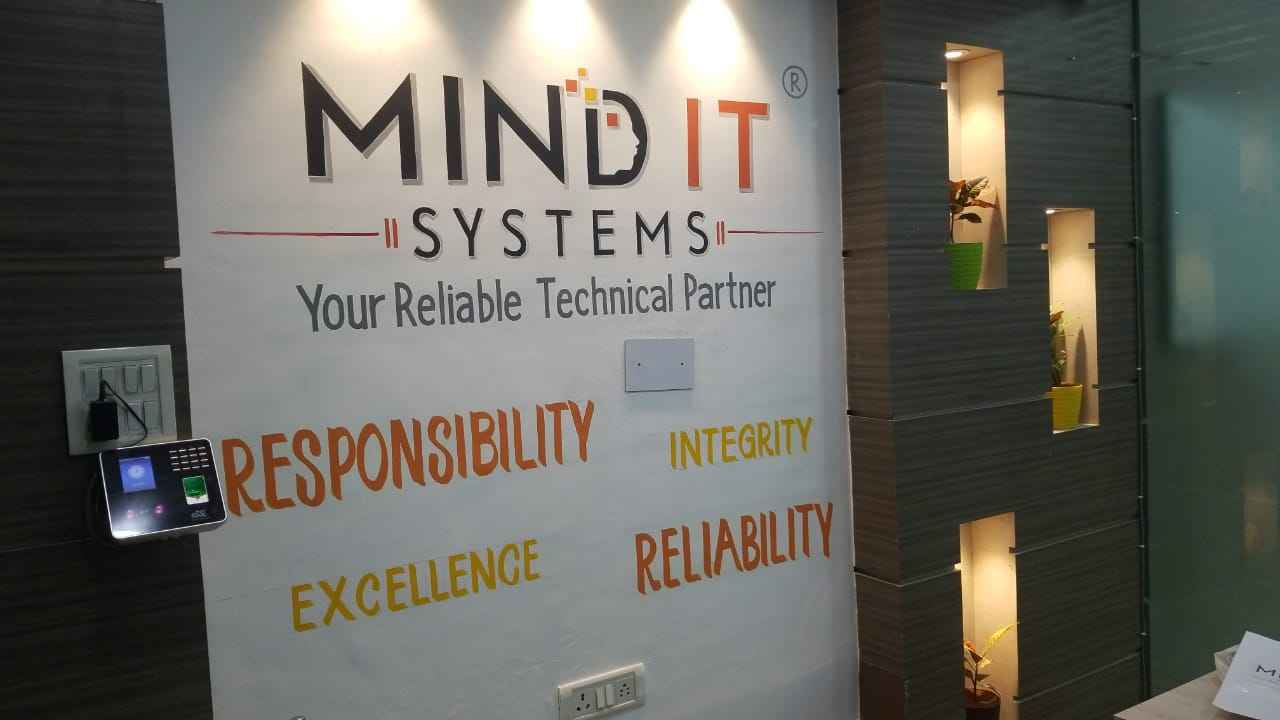 Then this article will give you complete insight into the trend and will help you decide what you can get for your office.
Cool Office Murals are in vogue and lots of brands are getting them made to make a statement about them and also for making the place fun for employees. Wall murals for corporate office can be a great way to enhance the aesthetics and create an inspiring and motivating work environment. Here are some ideas for wall murals that can be used in a Corporate Office Artwork:
Company history or mission statement: A wall mural depicting the history or mission statement of the company can be a great way to inspire employees and reinforce the values of the organization.
Inspirational quotes: Inspirational quotes can be used to motivate and inspire employees. These can be quotes from famous business leaders or thinkers, or quotes specific to the company's culture and values.
Nature or landscape scenes: Wall murals depicting nature or landscapes can be a great way to create a calming and peaceful work environment, which can help reduce stress and increase productivity.
Abstract or geometric designs: Abstract or geometric designs can be used to create a modern and stylish look in a corporate office. These designs can be used to create a bold and striking feature wall, or to add interest and texture to a neutral space.
Company branding: Wall murals featuring the company's branding, such as logos or color schemes, can be a great way to reinforce the company's identity and create a cohesive look throughout the office.
When choosing a wall mural for a corporate office, it's important to consider the company's culture and values, as well as the intended function of the space. Wall murals can be used to create a range of different moods and atmospheres, so it's important to choose a design that reflects the company's personality and goals.